Over this last year, our shopping habits have made a marked turn towards shopping local. The pandemic has had dire consequences on an untold number of small businesses, many of whom will never be returning. Many of us are still weathering the storm and looking towards 2021 with caution but lots of optimism. One of our fellow local, small business owners, Meg Campbell of Meg Campbell Designs is not only a partner, but a customer as well. Meg was kind enough to pass along her thoughts and impressions of our photography and our products for which we are eternally grateful!
Meg has established a new You Tube channel where she spotlights new, local small businesses who are doing their best to ride the storms! If you're interested in supporting our local small businesses and finding out what's new and exciting out there, we hope that you'll subscribe to her You Tube channel so that you'll be alerted when she finds something that may just tickle your fancy!
As we said earlier, Meg is one of our fellow small business owners who specializes in a very unique product: solar lanterns!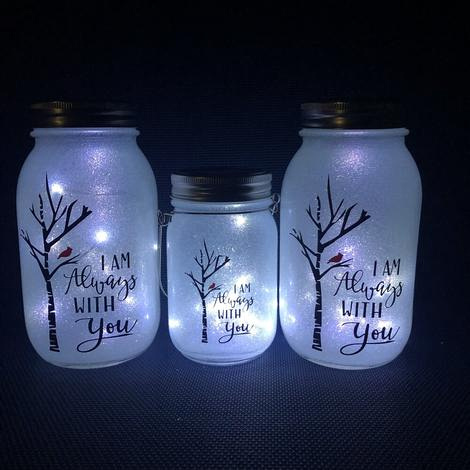 Solar LanternsCheck out the amazing assortment of lanterns on Meg's website
We encourage you to please visit her website or her Facebook Page to see what she has to offer. You can order directly from her website or come visit her at a number of outdoor marketplace events this coming season such as the upcoming One Love Market which kicks off its season on Saturday, March 13th!
Grow Your CommunityShop Local!
Remember....when you shop local, you support your neighbors by helping them put food on their table and pay their rent!